Case Study: Ryerson University Faculty Directory Database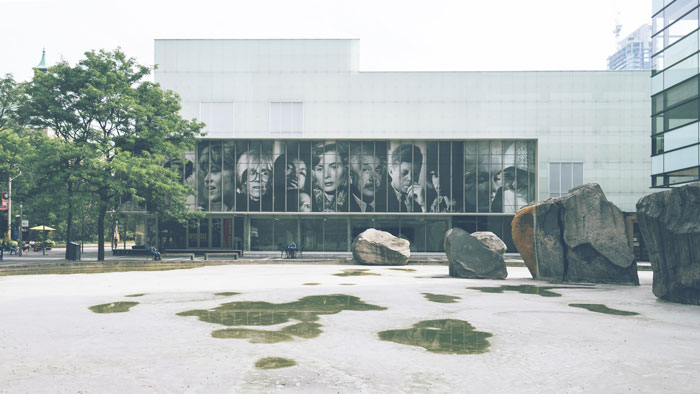 Increased earned media coverage by 6% annually
Ryerson University is up against a much larger university down the street with more money. They were looking for a competitive advantage without increasing staffing needs or cost.

Internally they wanted a tool to respond to media requests faster, identify experts to push out to media, and create marketing material.
How Kosmos by Expertise Finder Helped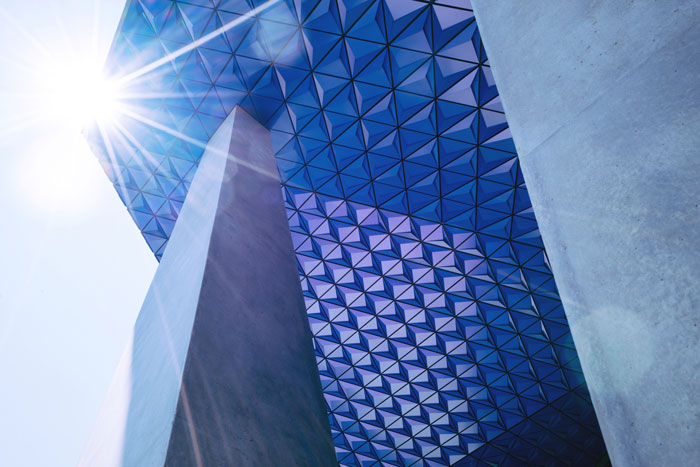 "Journalists get immediate results, my staff find our experts faster and we don't have to expend energy on software or CMS issues"
Michael Forbes
Group Director, Communications
While Google traffic was not a primary goal for having Expertise Finder power their experts directory, it has revealed an opportunity with no addition time or cost commitment.
Journalists have the mobile-friendly experts directory they asked for. Add in the speed and quality of search and journalists call it 'intuitive'. In time they have come to take these features for granted and use them to compare to other experts directories.
Management has identified opportunities through analytics reports. These numbers have validated anecdotal evidence like busiest periods and popular areas where they have considered increasing the number of experts listed. Additionally, it has provided insight into areas not previous considered targets such as particular cities and organizations.
Staff can respond to media inquiries instantly and find experts that were previously unintentionally hidden. This has been especially useful for new or junior team members. In addition staff can now create new profiles and update the directory in real time.
Ryerson University Public Relations broke with the model of building their Faculty Experts Directory in house.
No I.T. needed. Because it's in the cloud the technology is always being upgraded and it offers practical features that the old directory did not.
The initial directory launched with 125 faculty from an old directory and those who wanted to be added but the old system made a challenge.
Today the directory has over 300 faculty and continues to grow. Having a tool with a manager that allows to add, edit, delete and hide from search profiles is part of the practical reason it has been able to grow. No IT or hoops to jump through.
Visit the Ryerson University Experts Directory.​​
Ryerson University has 40,000 students and 780 faculty members. It offers undergraduate, master's and PhD programs. Located in downtown Toronto, it is surrounded by major Canadian media outlets.