Search Engine to Find Experts from Universities
Universities
Let your faculty drive results
Attract industry partners, increase media attention, and recruit more faculty and graduate students with an expert finder system powered by Expertise Finder.
"A reporter from CNBC found me on Expertise Finder"
- Professor Jennifer Borda, University of New Hampshire
Industry partners and journalists want Google like results.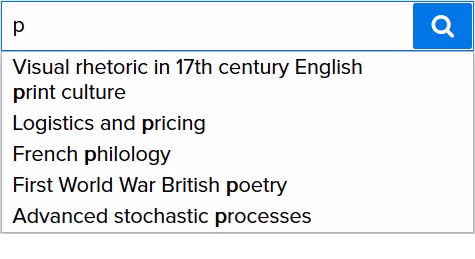 "Expertise Finder has helped us improve our speed and effectiveness"

- Lori Bona Hunt, University of Guelph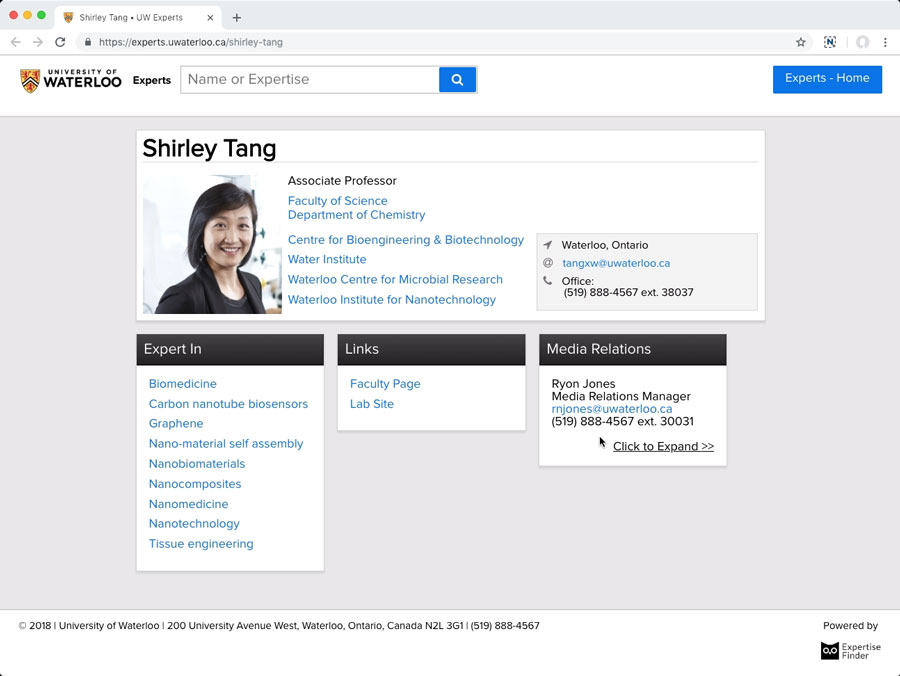 From small colleges to large universities, Expertise Finder is the most intuitive way to promote subject matter experts
Typical faculty expert directory client pays $400/month
No contract
No setup fee
Profile setup
Unlimited profiles
Comprehensive Analytics To Support Strategic Goals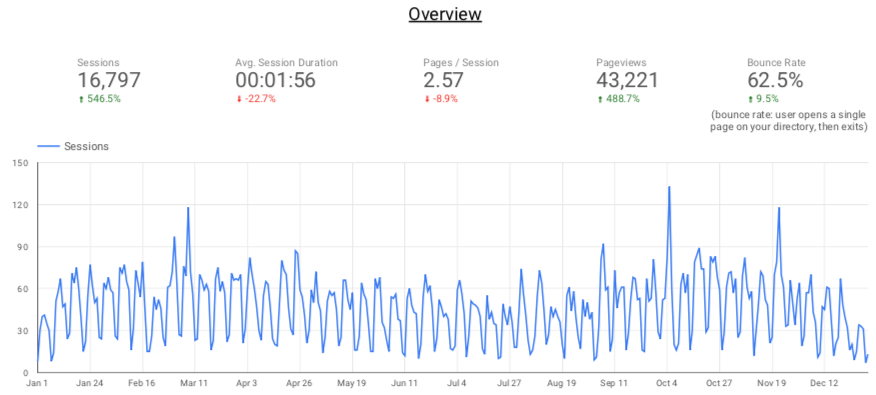 A modern content management system means adding, editing or hiding profiles is a breeze.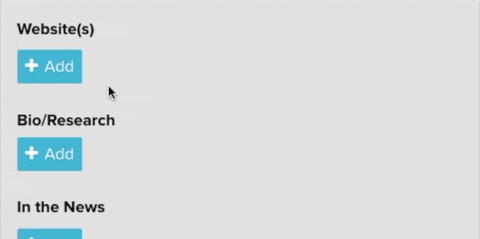 An experts directory from one of the world's leading engineering universities powered by Expertise Finder:
List your subject matter experts on the Expertise Finder Network trusted by journalists from:
"Since subscribing to the service, we have seen faculty engagement increase by 50 percent"
- Patrick Giblin, Director of Public Relations Webster University
What are you waiting for?