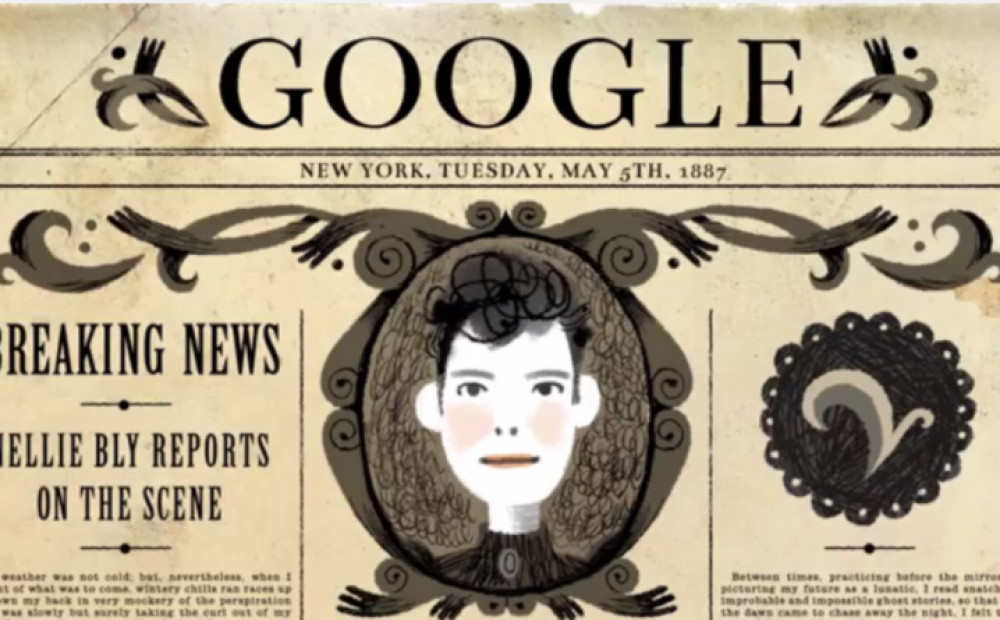 Better Google search starts with thinking about what you are trying to find. The term Google uses is query structure.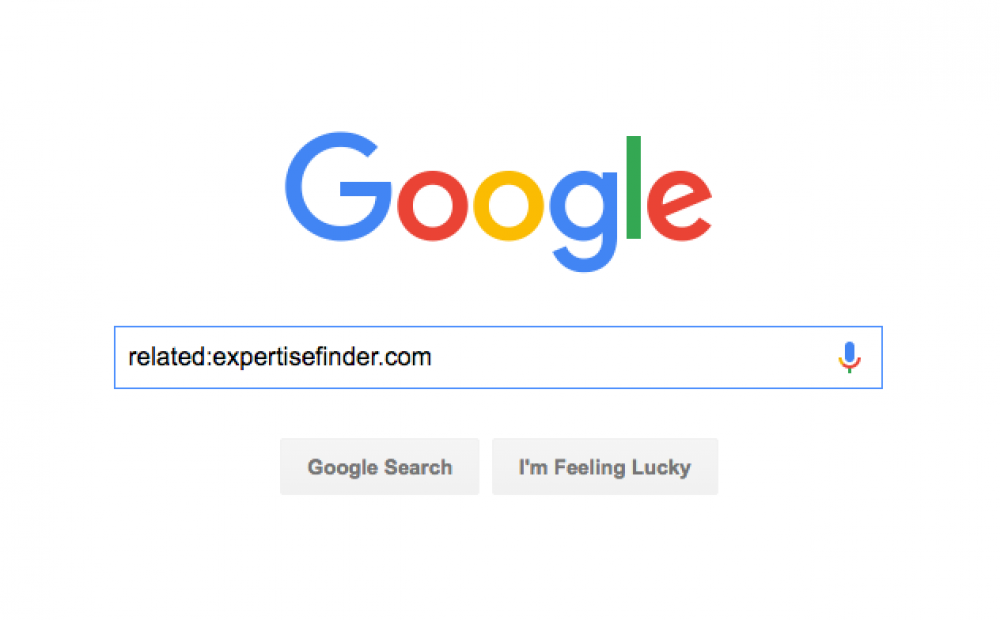 1. Site Search "site:" Search exclusively on a specific website. Type site: then the URL you want to search along with the search term(s). You can enter the search term before site:URL: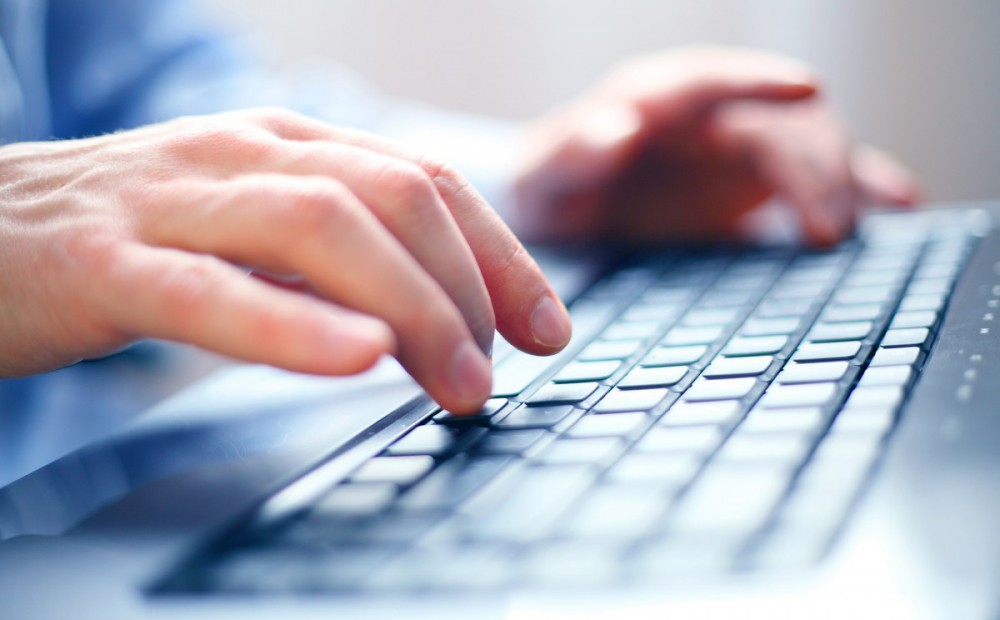 "Hey Press is a search engine for people instead of webpages", is how hey.press co-founder Ed Moyse explained it via Skype. I'm impressed by this new service that allows you to find the name of journalists to pitch to in seconds. Just type in the search bar.