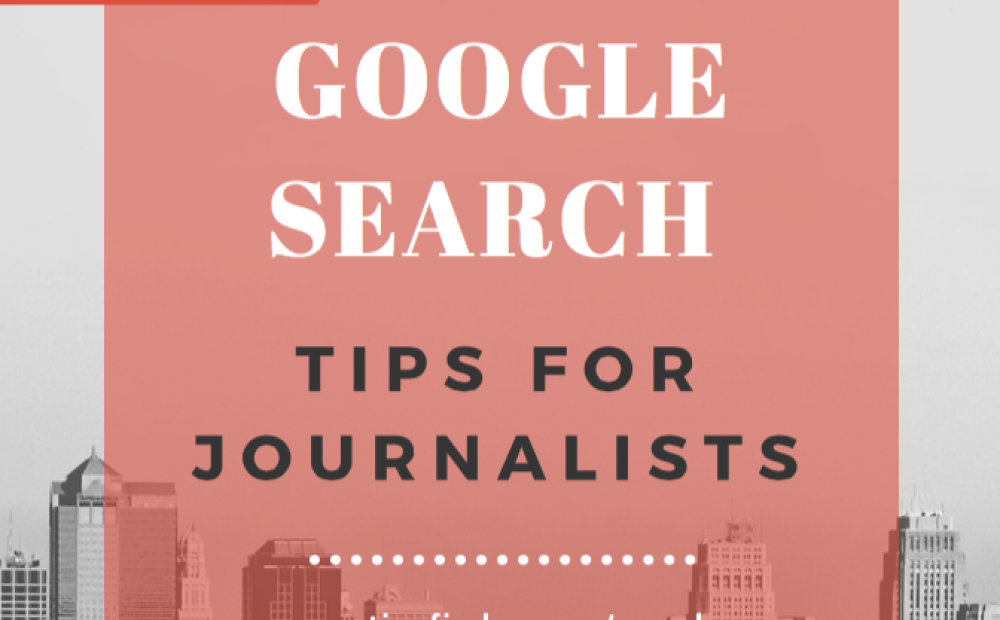 This Google Search Tips for Journalists guide I created a couple of years ago has proven to be popular. Something that gets consistent traffic (it's rare).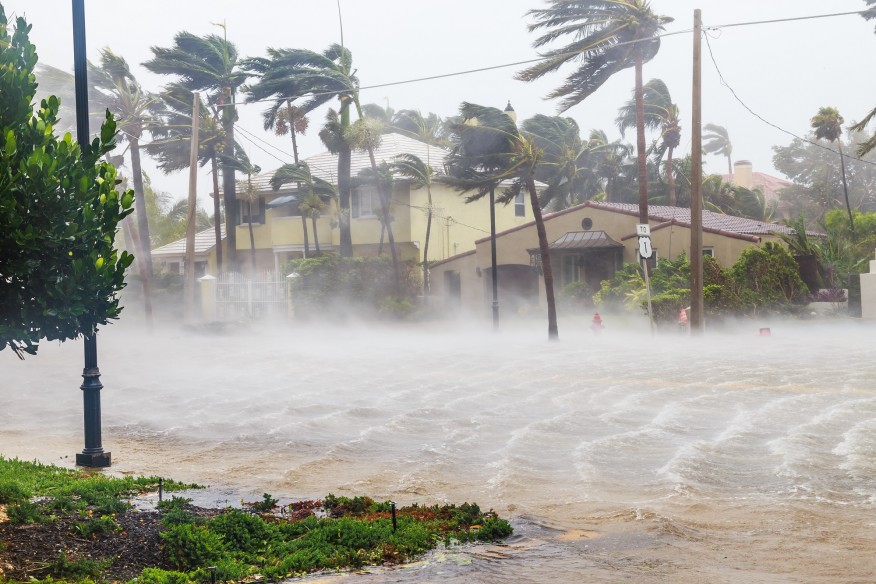 Hurricane Irma ravaged parts of Florida and the Caribbean in September. My assignment – find people in the affected areas for live hits throughout the day – be it residents, government officials, local journalists or relief workers. In the midst of chaos during a natural disasters finding people is a lot harder. Here are tips […]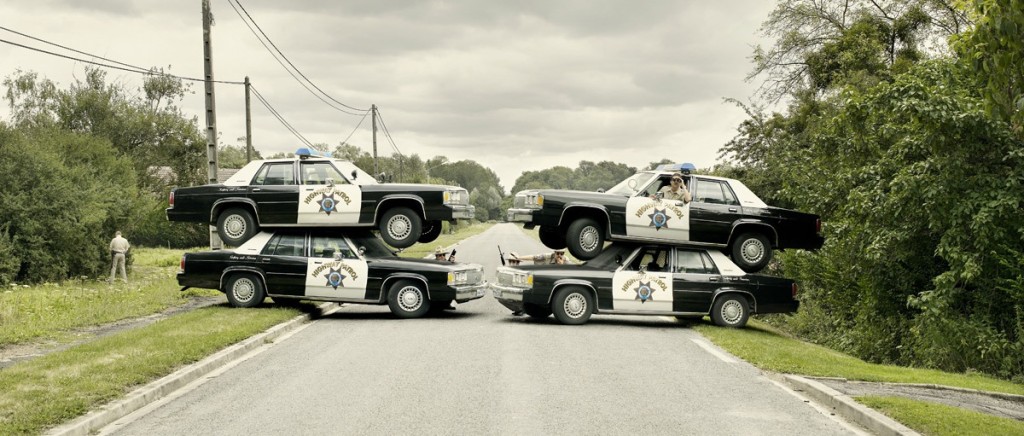 Are users hitting dead ends when trying to find experts on your experts directory?
Best practices to create an elegantly powerful experts directory for you. Read More…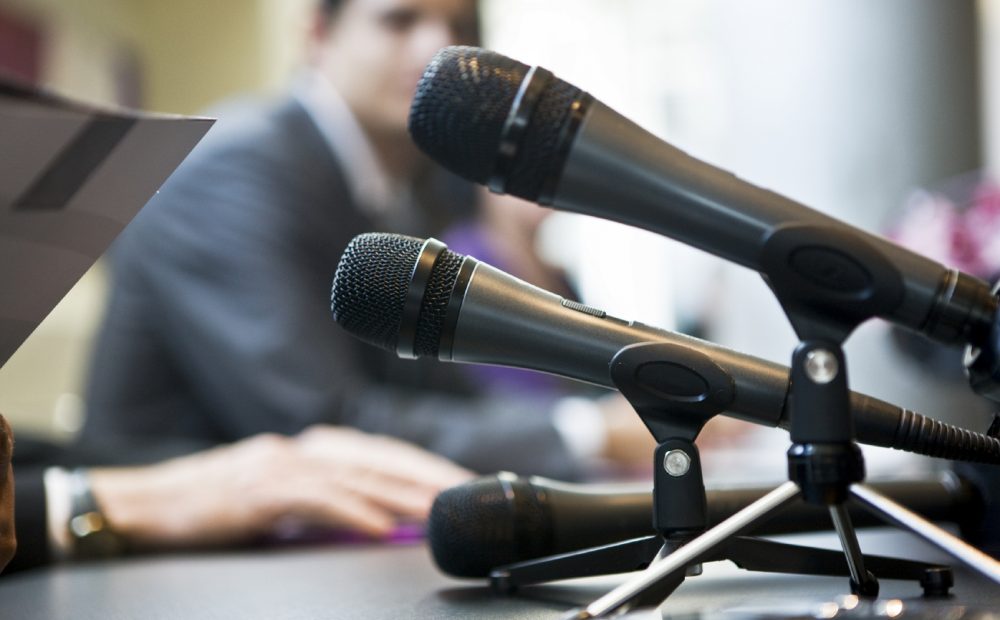 Journalists don't use Help A Report Out much. Sorry to be the bearer of bad news to marketing and public relations people struggling with media outreach. I was a journalist looking for experts on a daily basis. There is no magic bullets to capture media attention. HARO has utility but it's not in proportion to […]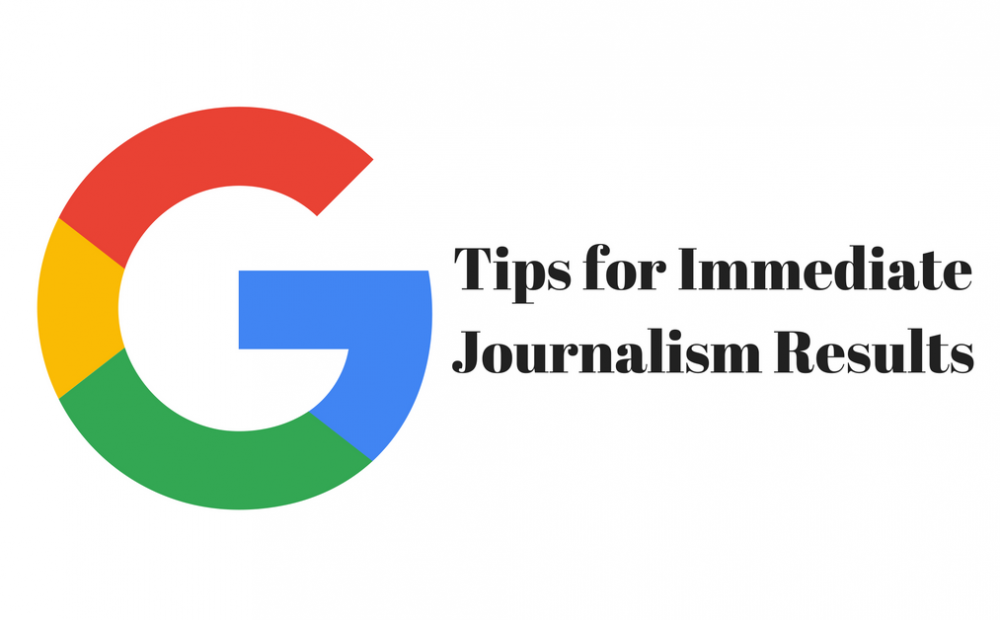 Use tips in combination to maximize results. 1. Site Search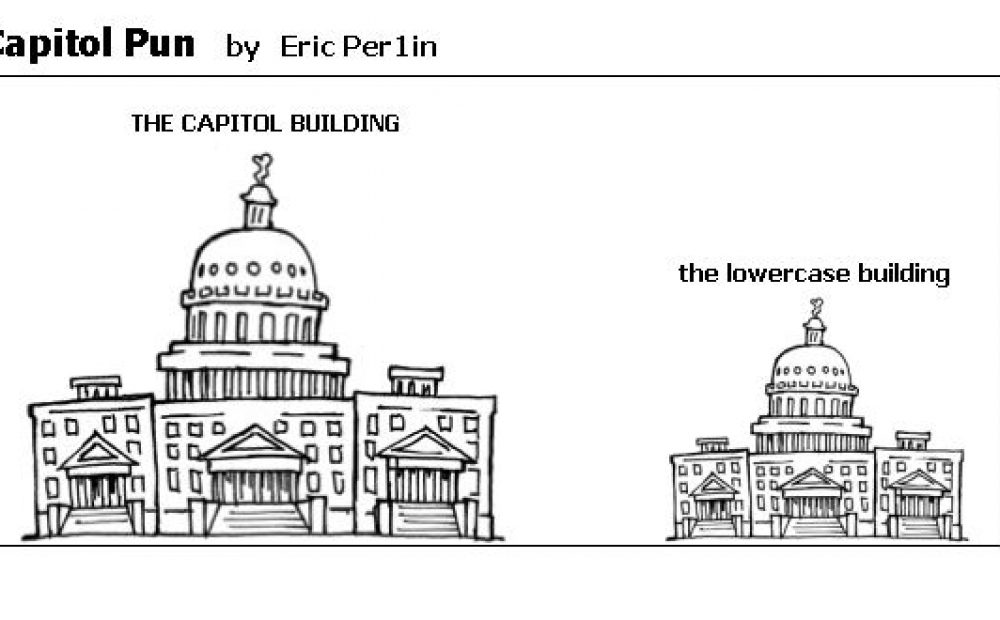 Not everything in Google search matters. Three tips.