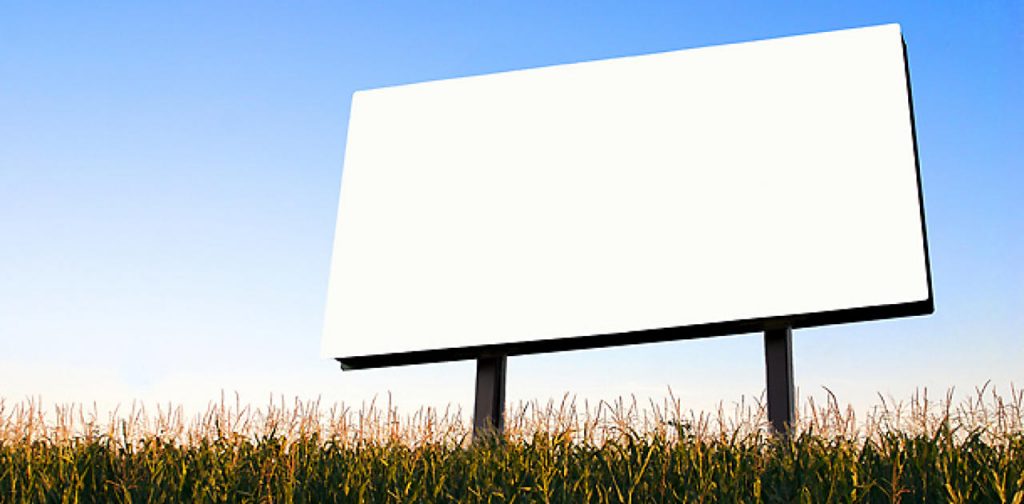 Before you can reap the web brand building benefits of appearing on TV and presenting at conferences, your experts first need to be found. Google is used when journalists and conference organizations search for experts, if not right away then at some point. While this post focuses on university and college faculty, the same principles […]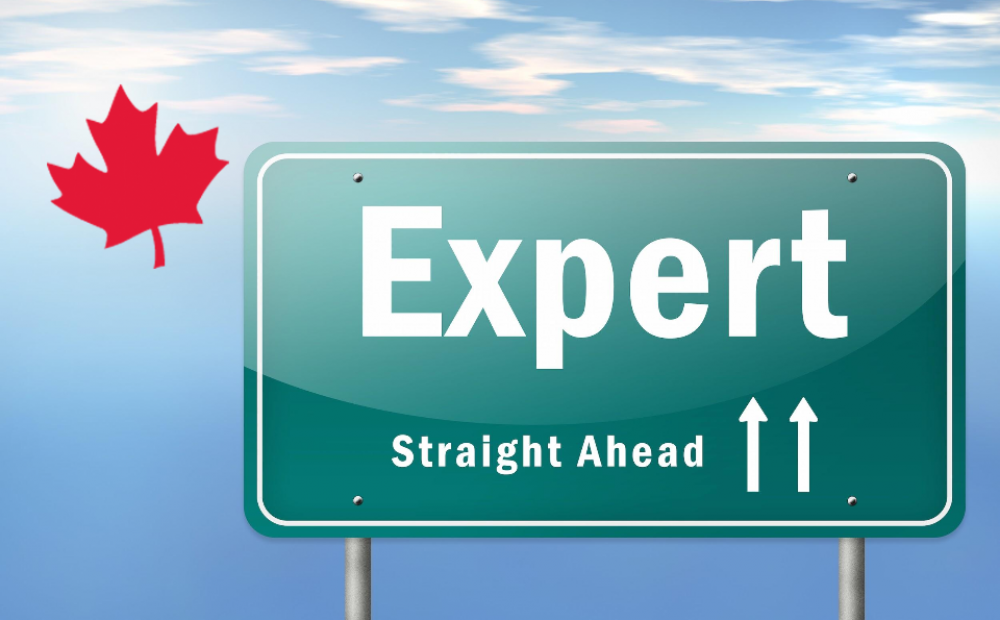 Only 39% of Canadian universities have a faculty experts directory. Finding them is hard so we created a list.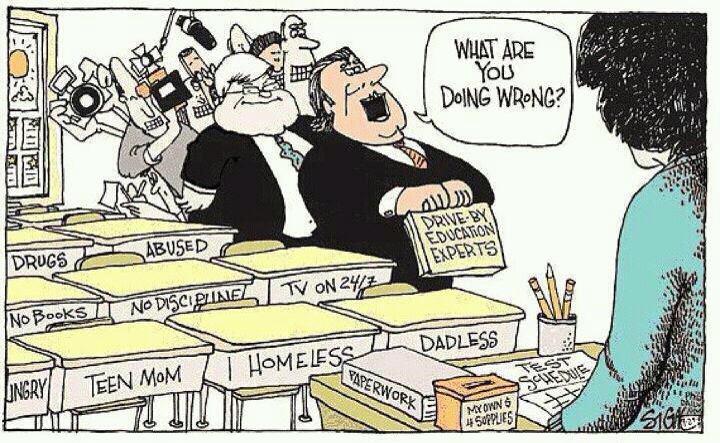 Media Matters reports on a new study that finds "education experts" cited in print and online news stories often have little expertise in education policy.