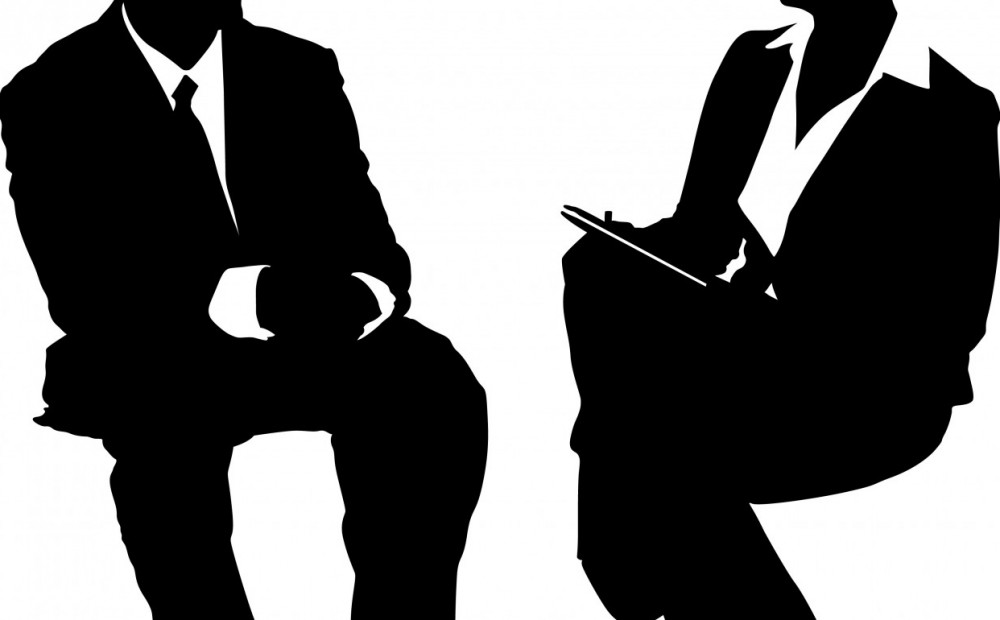 As we build and run Expertise Finder we constantly talk to journalists. Plus being a former TV producer, they are comfortable giving me the straight goods. Here is the heart of what we have learned the media wants in an Experts Directory: 1. Speed 2. Cell Number 3. Expert Contact Info 4. Contact for Media […]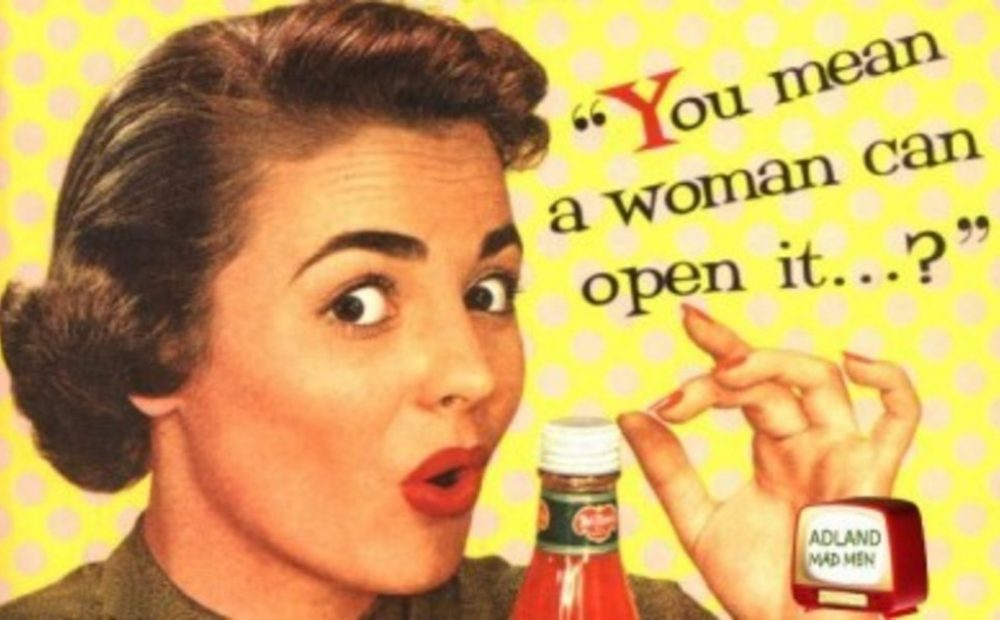 Women are 52% of the population and 30% of guest on national talk shows in Canada.* As a TV producer I found it hard to secure female guests after finding one that you think is the right person. Here are some insights why this is the case: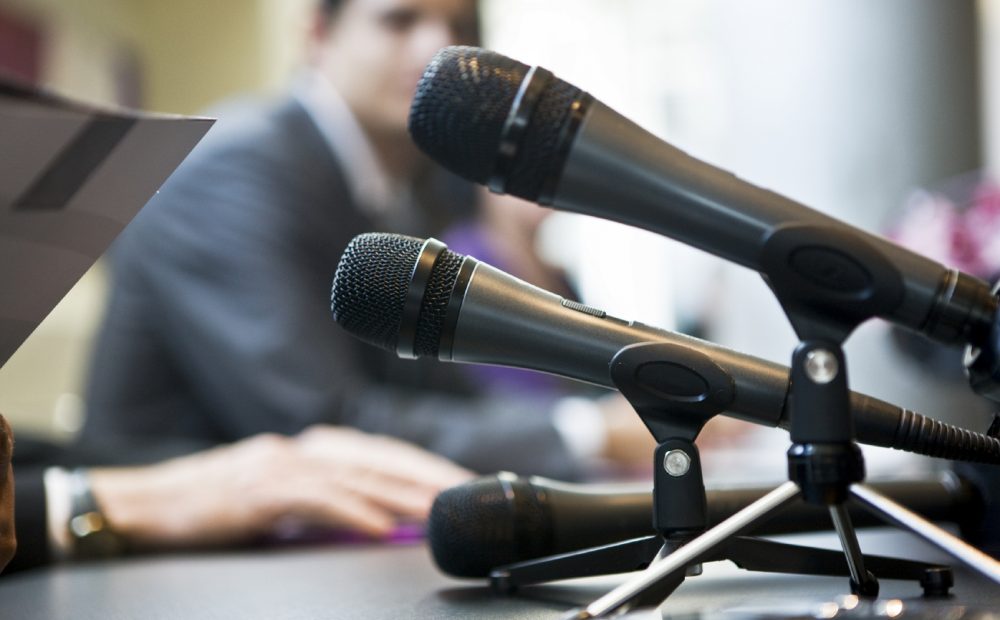 Journalists don't use Help A Report Out much. Sorry to be the bearer of bad news to marketing and public relations people struggling with media outreach. I was a journalist looking for experts on a daily basis. There is no magic bullets to capture media attention. HARO has utility but it's not in proportion to […]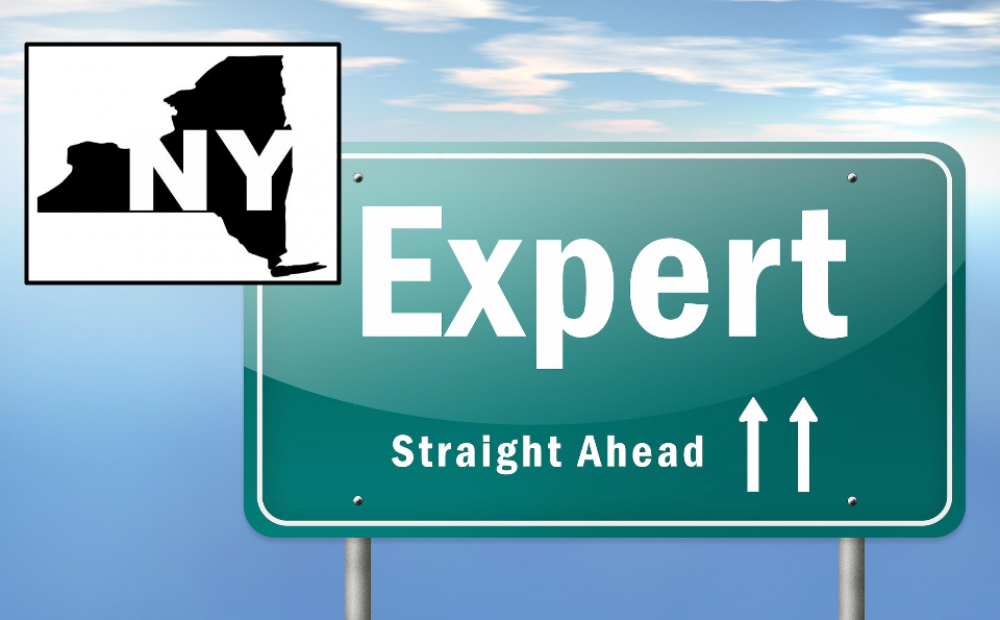 18%, that's now many universities and four year colleges in New York State have a faculty experts directory. Here is a complete list of the ones that exist.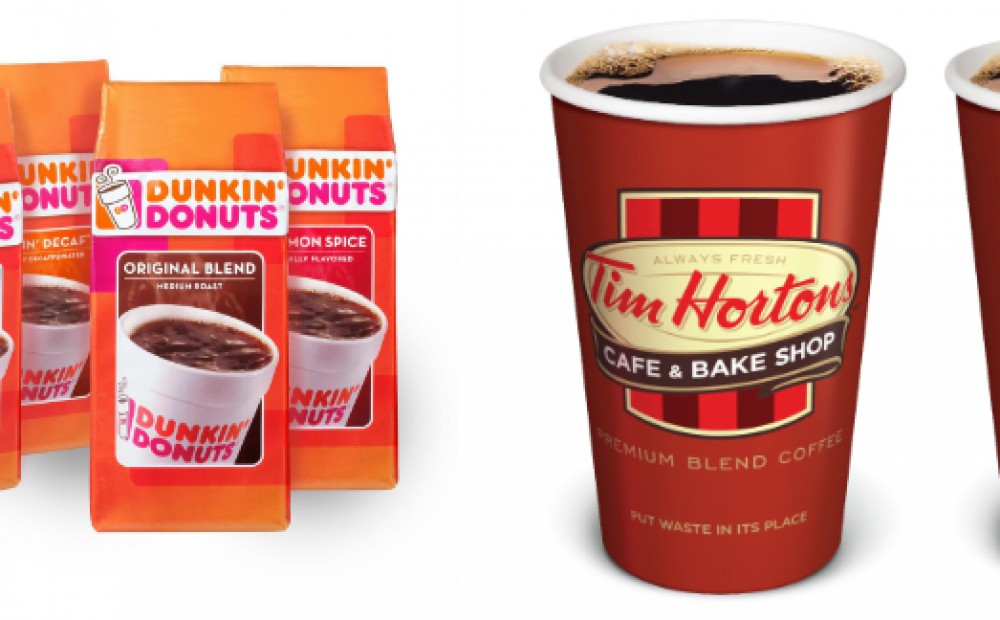 Here is why this Canadian journalist prefers an American.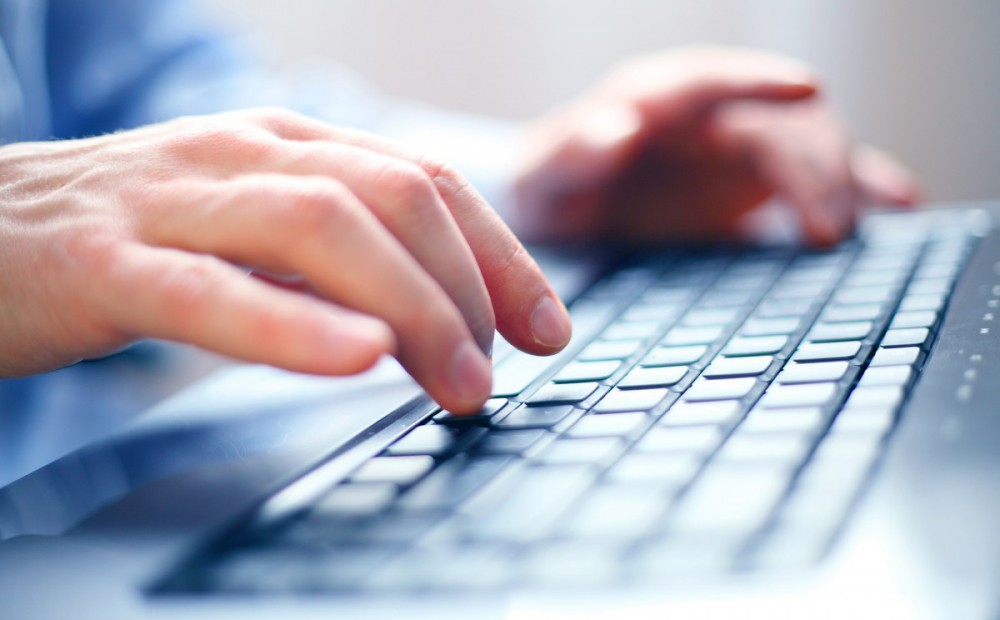 "Hey Press is a search engine for people instead of webpages", is how hey.press co-founder Ed Moyse explained it via Skype. I'm impressed by this new service that allows you to find the name of journalists to pitch to in seconds. Just type in the search bar.