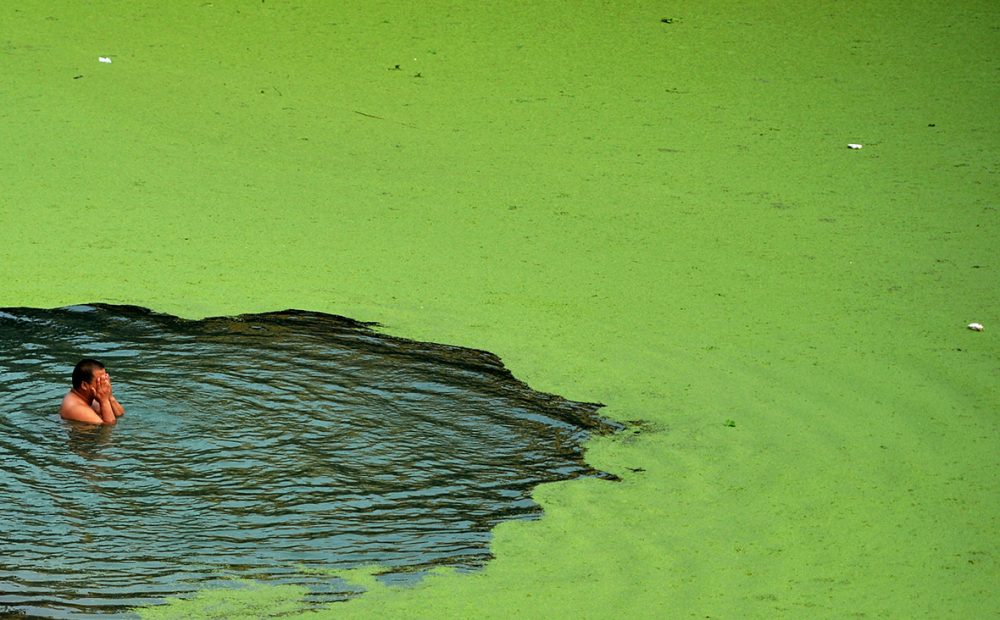 Experts on water pollution and a summary of the larger issues. It includes links to US organizations responsible for water population and a list of academic experts with contact information.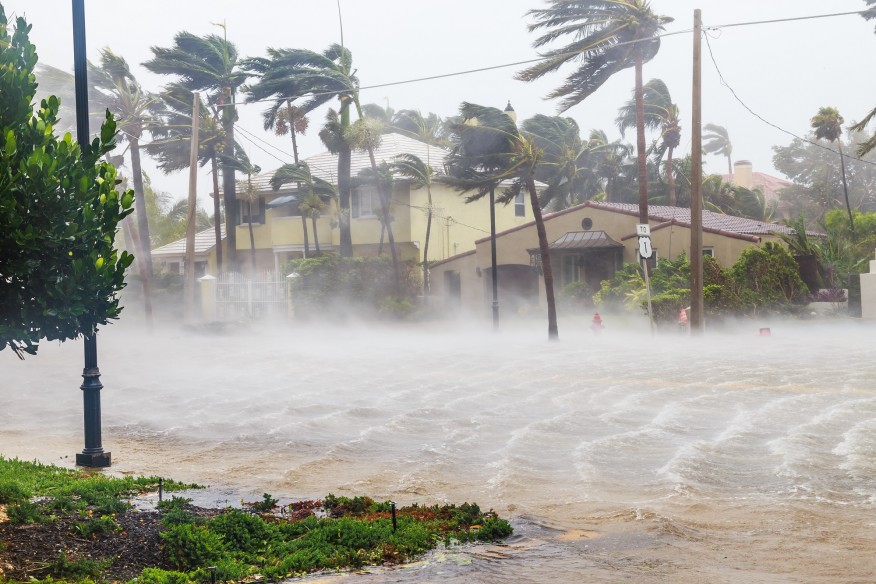 Hurricane Irma ravaged parts of Florida and the Caribbean in September. My assignment – find people in the affected areas for live hits throughout the day – be it residents, government officials, local journalists or relief workers. In the midst of chaos during a natural disasters finding people is a lot harder. Here are tips […]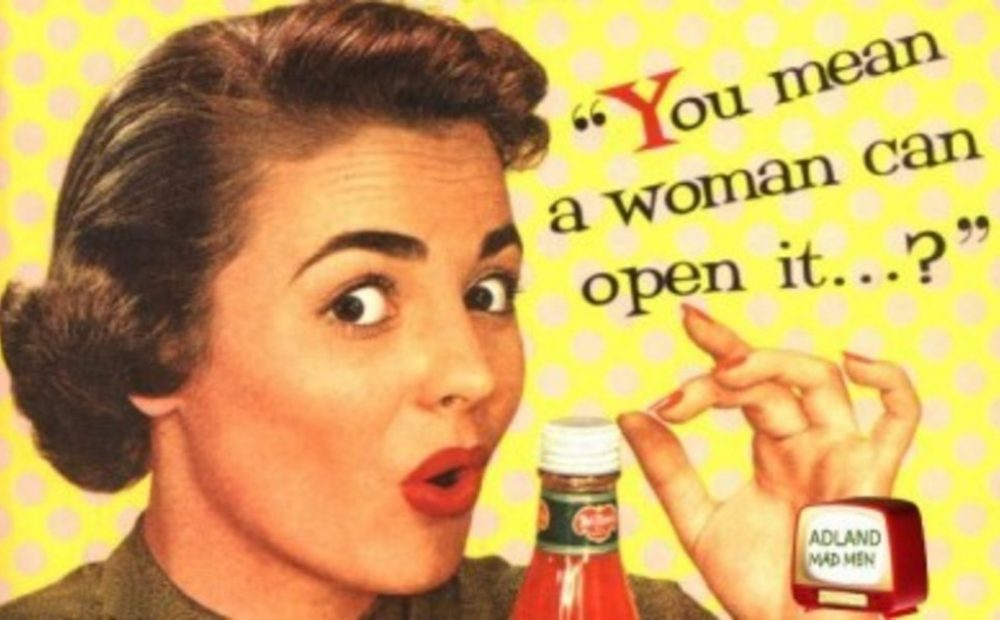 Women are 52% of the population and 30% of guest on national talk shows in Canada.* As a TV producer I found it hard to secure female guests after finding one that you think is the right person. Here are some insights why this is the case: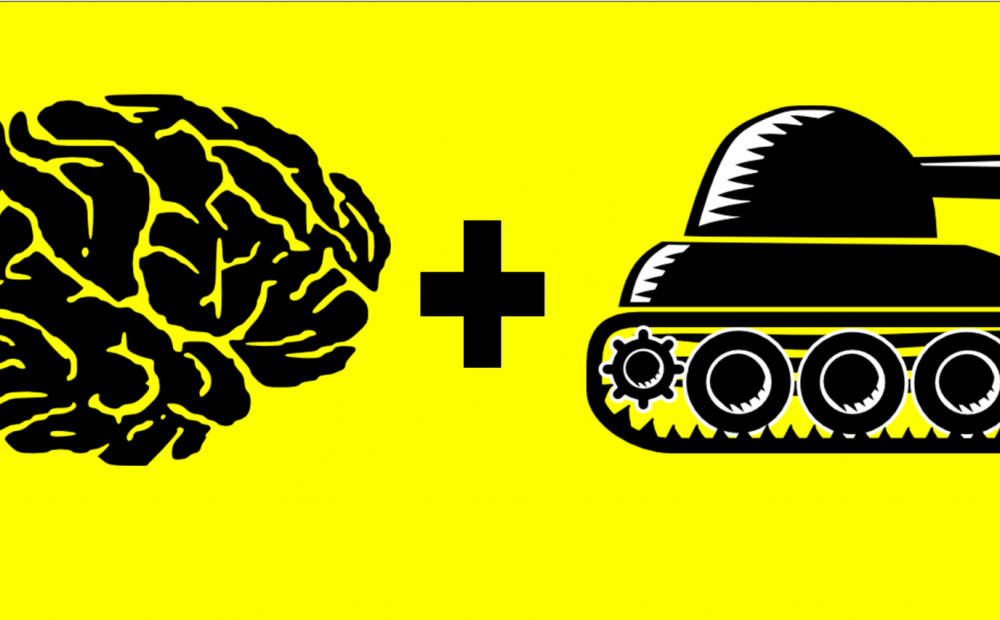 Think tanks are an ideal source to find experts to interview on topics ranging from housing to health care. The leading think tanks below are mainly large and cover a cross section of topics.
Twitter handles and websites for the best think tanks in the United States all in one place.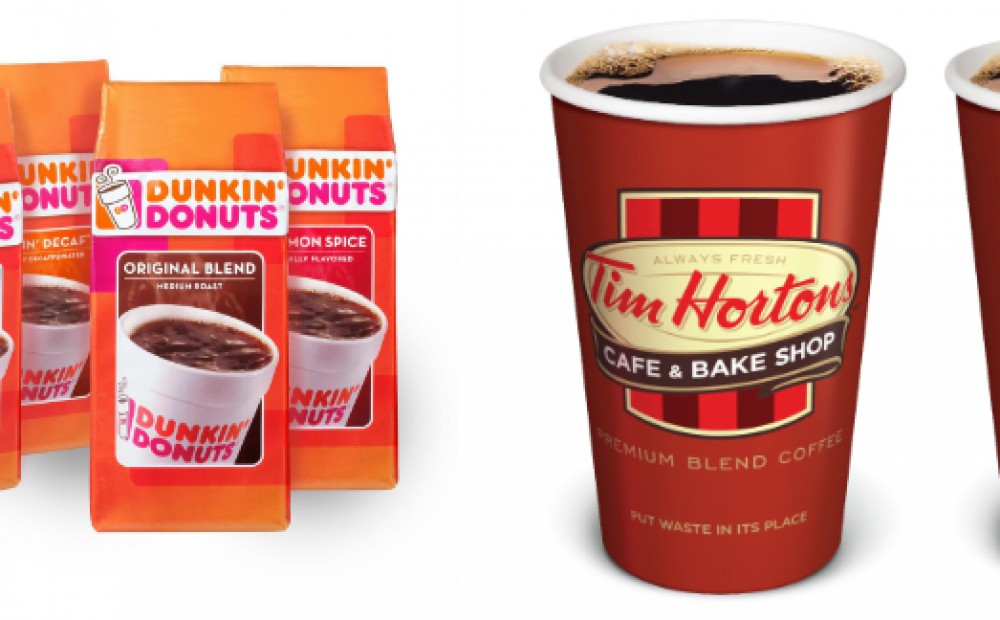 Here is why this Canadian journalist prefers an American.